Choosing a coach can be overwhelming.
Believe me, I know, I've had dozens of coaches and mentors. I understand you might want to give working together a test-drive before committing to coaching arrangement.
Let's get to know each other through a discovery interaction I like to call a Passionate Possibilities Session. Here we will uncover what you want in life, what may be blocking you from having it, and ways to overcome these and manifest that which you desire.
If we feel a fit, we can talk about what working together can look like. If not, I have over 20 other qualified professionals I can recommend you to depending on what it is you are seeking.
These sessions can be very profound.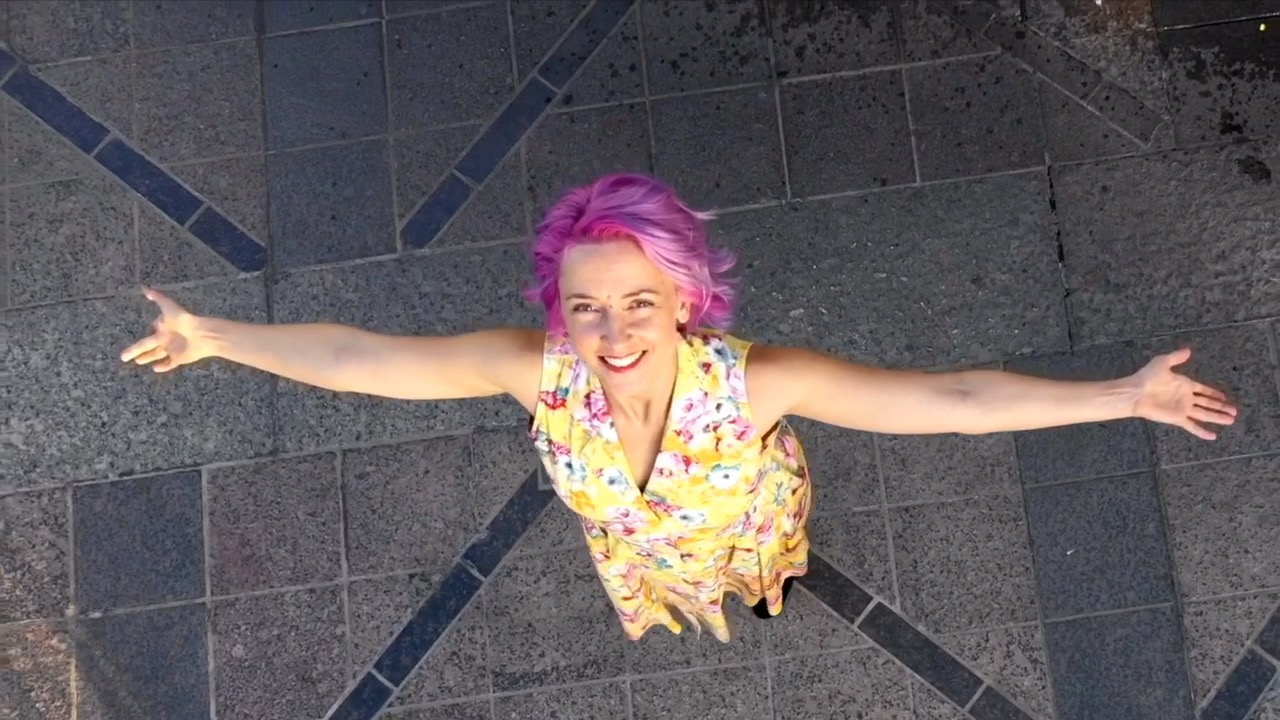 Monica Jayne is currently fully booked with clients, courses, and events. Join the wait list…
She will release courses, events, and group coaching throughout the year. Let her know what you'd like to be notified about...